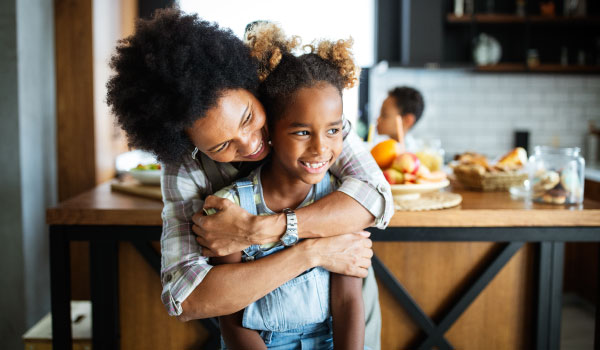 Key Air
Conditioning Facts:
We grew up in the 80's and love old school as much as the next person. But when you're talking about service, repair or install of your AC/heating system "old school" is the last thing you want. Options to consider when thinking about your next AC system include:
Better Than Single Stage: Old-school AC systems have always been single stage all-on or all-off. While that's better than no air conditioning at all, it can be a lot better:

True variable capacity condensers are now available with fully modulating operation and variable speed fan motors for the ultimate in comfort, efficiency, and humidity control.
Two stage AC systems operate much of summer at about 60% of rated capacity for quieter operation and much better humidity control.

Efficient Air Moving: Old school air conditioning utilized inefficient single speed PSC motors for the indoor fan motor and the outdoor condenser fan motor. Armstrong offers two new more efficient motor systems:

ECM Variable Speed Motors can provide a broad range of airflows based on system requirements for better comfort and air quality while using less energy than other motor types.
Constant Torque Motors are higher efficiency, brushless DC motors that are designed to provide a given rate of airflow (CFM) even when operating conditions like static pressure change.

Health Indoor Air: Now more than ever, your indoor environment is critical to the health of your family. Two stage and variable speed offer efficiency, but also enable efficient longer run times for air cleaning and purification systems, and much better humidity control.
Simply Smarter Systems: The old school AC system we grew up with invariable had a mercury based single stage thermostat with a 2 - 4°F operating differential. Modern controls are environmentally sound, and provide simply better comfort:

Smart Comfort Sync® thermostats with Apple or Android App systems offer accuracy, sophisticated system management, unprecedented control and exceptional energy savings from anywhere on the planet (with an internet signal.)
24 VAC two or single stage electronic (mercury free) thermostats.
Get In Touch
Better Installation Through Thermal Imaging
Most often in an existing application, out tech's will use a FLIR thermal imaging camera to evaluate your home and find air leaks and thermal flaws that are invisible to the human eye. With FLIR, we can address challenges that you never knew you had, and provide the best possible air conditioning solution for your home and family.
Choosing the Best System
Our licensed and experienced air conditioning technicians will perform a complete heat gain analysis to determine proper sizing, listen to your needs, and help you decide what model Armstrong AC system will satisfy both your budget, and provide for your family's health and comfort.
AC Repair Services Near Me
If you're having trouble with your existing cooling system, Air Rescue Heating and Cooling can handle all of your repair and maintenance needs. We service all brands and offer emergency AC repair service. For more information about our repair services, click here.