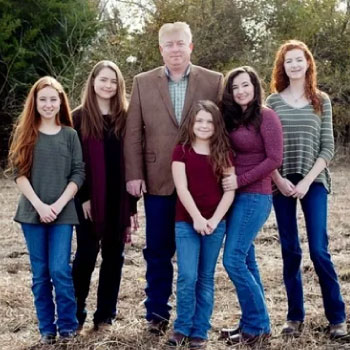 Our Story
I have been in the service business for over 30 years as a business owner and a technician. Like most of you, I've been the victim of poor service. Our goal everyday is to help our customers. After all these years and all my experiences, it comes back to what we all already knew: be honest and respectful. Try your best to do what you say you will and lastly, it is not all about the money.
Aaron and Kecia Klause, Owners
and the girls...
When You Call
Most of the time, when you call you will speak to a member of our family. Never hesitate to express any concerns you may have or ask any questions.
What to Expect
We will do our best to schedule an appointment for you that fits your already hectic schedule. We do some of our best work after you get off work.
Trusted Advisor
We want to be your trusted advisor. When you own a home, you need relationships with companies you can trust. We will never try to sell you something you don't need. We will present you with all of your options and help you make the best decision for your situation.