Other common
furnace service issues include:
Heat system is not working at all. There appears to have power and gas, but nothing at all happens on a call for heat:

A blocked vent system, condensate line, or lack of power.
A failed component like a transformer, furnace control, or inducer motor.

Furnace tries to start, but either fails to fire, or fire drops out shortly after lighting:

An obstructed vent system.
Improper grounding or incorrect gas pressure.
Problem with the burners, heat exchanger, or flame safety system.

The heating system generally runs, but needs to be restarted every once in a while.

Problem with the thermostat or T-stat batteries.
Problem with the flame safety components, gas valve or gas pressure, or the heat exchanger.

Furnace runs, but something seems to have changed:

Dirty filters and lack of maintenance. This would cause inconsistent temperature or wide temperature swings, unusual blower noise, or rapid furnace cycling.
If your furnace is older, or if we find your furnace needs major repairs, we may recommend you consider upgrading to a new Armstrong furnace. Click here for more details.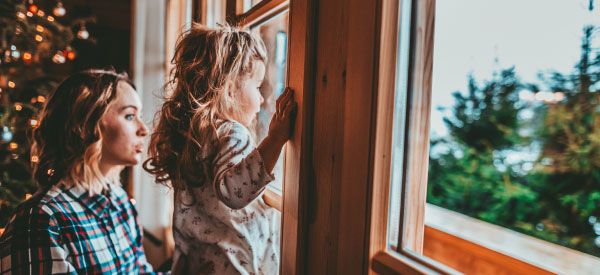 Emergency Heating Service
If its cold outside and you need help with your gas furnace, we'll dispatch a professional heating tech 24 / 7 if necessary, and we'll never charge overtime! Our top-rated, licensed and insured heating techs offer gas furnace service and we service all major brands.
Although normally extremely safe, when a furnace is not properly maintained, there are some problems that can occur in this process. Of particular importance are some serious safety issues include:
Carbon monoxide poisoning: Carbon monoxide is a toxic invisible and odorless gas that is created from incomplete combustion. Furnaces that have not been regularly maintained are much more likely to produce dangerous levels of carbon monoxide.
Gas leaks: Natural gas leaks in your home can be a recipe for disaster. During a furnace tune-up the technician will make sure there are no cracks in your heat exchanger and burner assembly.
Energy Saving Maintenance
Professional maintenance will ensure reliable operation and a longer productive life of your HVAC system. Air Rescue offers our Energy Saving Agreements offering tune-up and maintenance services for area homeowners and businesses. We'll inspect your HVAC system annually, replace the air filters, and thoroughly test and clean your system to make sure your ready for a trouble-free operation. Click here for more details.