Prompt Professional
AC Repair
I still have some of my grandfather's tools and I love them. But when it comes to making sure your air conditioning system is working normally, they just don't cut it any more. Today's systems are more energy efficient and sophisticated than ever and need to be tuned using the latest in diagnostic technology. AIR RESCUE has made the investment to ensure your system is running at its peak and making you more comfortable and saving you money on the old electric bill.
Air conditioning problems are often caused by improper installation or maintenance. Common air conditioning problems that you'll need our professional help with include:
Installation Issues:

Improper Equipment Sizing: Bigger isn't better when it comes to cooling equipment. Rooms are too hot or too cold. System short cycling without proper dehumidification.
Improper Ductwork: If duct systems are not properly sized areas can be overcooled leaving other rooms that are too hot.
Condensate Problems: Water accumulating below your air handler
Refrigerant Leaks: Air conditioning is not turning on or not cooling
Thermostat not working properly: Improper programming or wiring problems

Deferred Maintenance Issues:

Dirty Filters, Obstructed Indoor Coil, or Obstructed Grill or Registers: Indoor coil or refrigerant lines covered with heavy frost or ice.
Obstructed or Clogged Outdoor Coils: Lower system capacity and not cooling properly.

Age Related Component Failures:

Breaker Trips: Breaker to the outdoor has unit tripped more than once potentially indicating improper wiring or potential compressor, fan motor, or capacitor issues.
Fan or Blower Motors: A persistent vibration or odd noise with the outdoor or indoor unit
Unusual Odors: Near the outdoor unit, or coming from the ductwork outlets.
Schedule Your AC Maintenance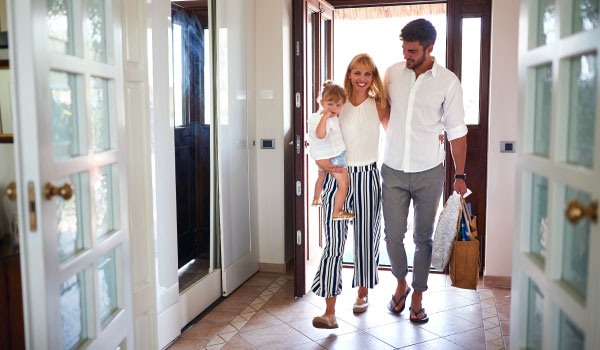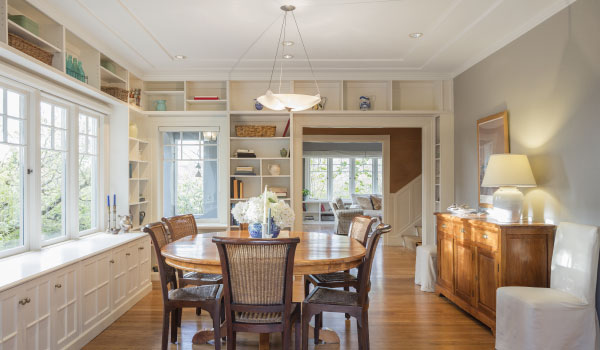 We will thoroughly evaluate your air conditioning system and prepare a complete job estimate. We offer 24 / 7 repairs if needed, and will never charge for overtime service!
If your air conditioning system is older and needs significant or costly repairs, we'll let you know, and may also suggest upgrading to a new and efficient Armstrong air conditioning system.
We offer air conditioning tune-ups and Energy Saving Maintenance Agreements. If your AC system is fine today but you want the peace of mind of a properly maintained system, give us a call. We can perform a complete air conditioning check. We'll inspect your system, if necessary clean your indoor and outdoor coils, change your indoor air filter, inspect your refrigerant lines, and test run your system to ensure proper operation.